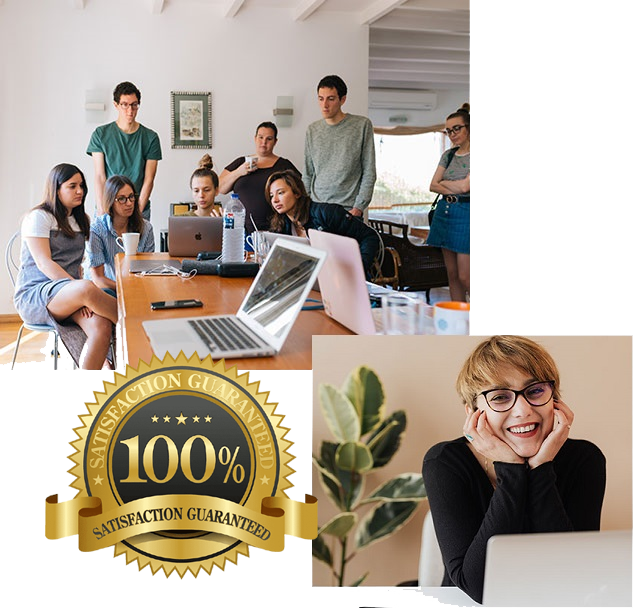 Welcome To "Branding Height"
About Us
Welcome to Branding Height, your premier digital marketing agency. We specialize in helping businesses of all sizes reach new heights in their online presence and achieve unparalleled success. With expertise in digital marketing, SEO, PPC, and website designing, including dynamic and e-commerce solutions, we have served clients for over seven successful years. We work closely with our clients to develop effective strategies tailored to their specific goals and objectives.
Whether you're a small local business or a large multinational corporation, we have the knowledge and experience to drive meaningful results.
With seven years of industry experience, we have successfully collaborated with clients from various sectors, including e-commerce, hospitality, healthcare, technology, and more. We are proud of our proven track record in delivering measurable results and building long-term partnerships with our clients.
If you're ready to take your business to new heights and leverage the power of digital marketing, SEO, PPC, and website design, we are here to help. Contact us today, and let's embark on a journey toward digital success together.